Premier Hospitability
Discover what The Premier Life is all about. Take a look at our lavishly furnished rooms and suites.

A Taste of Premier Delicacy
Come experience the best of local and continental cuisine compliments of our very own Mma Zara and Zara restaurants.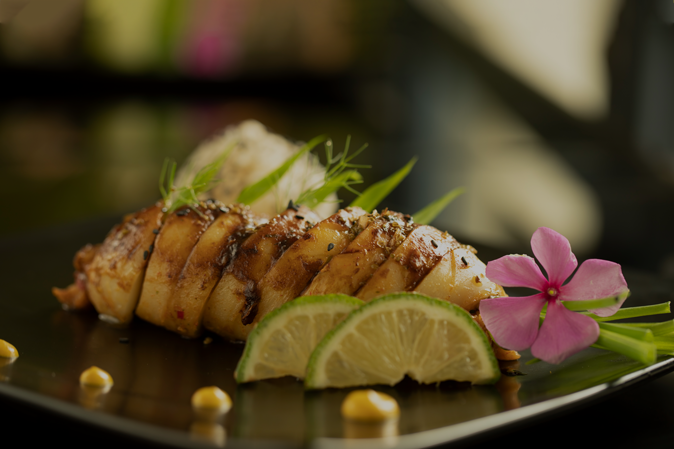 A Premier Choice for All
Access our conference rooms, banquet hall, swimming pool, gym and 250-seater auditorium, your stay is full of activities with us.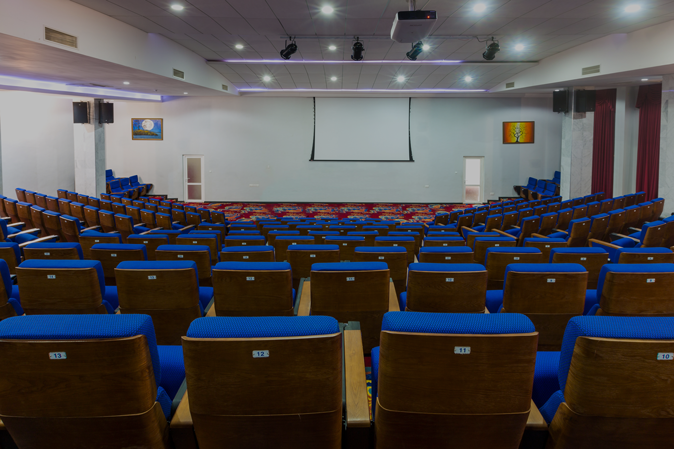 1
2
3


Finest Business Hotel in Accra
The Premier Life experience is nothing short of exceptional. Driven by warm, friendly and professional staff, Best Western Premier Accra Airport Hotel is sure to keep you relaxed while conducting business at your own convenience.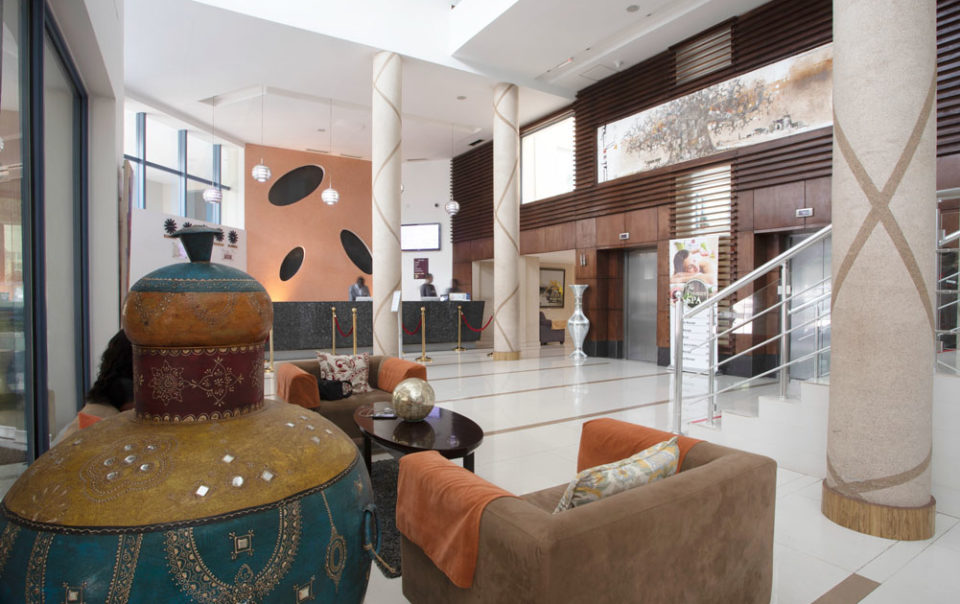 Real Premier Living
in ACCRA, GHANA
The perfect blend of magnificence and sophistication.
Experience a higher standard of luxury accommodations at an exceptional business hotel. Our first-class selection of rooms and suites leave little to be desired for either a short-term or extended stay.
Our Offers
WE OFFER YOU NOTHING BUT THE BEST AND MOST AFFORDABLE PACKAGES.
EXPLORE YOUR OPTIONS!
Best Western Rewards
Birthdays & Anniversaries
Conference & Banqueting