Welcome to Imagination
At the Zara Restaurant we bring you cuisine prepared with imagination as the secret ingredient.
Browse our Menu or make a Reservation now.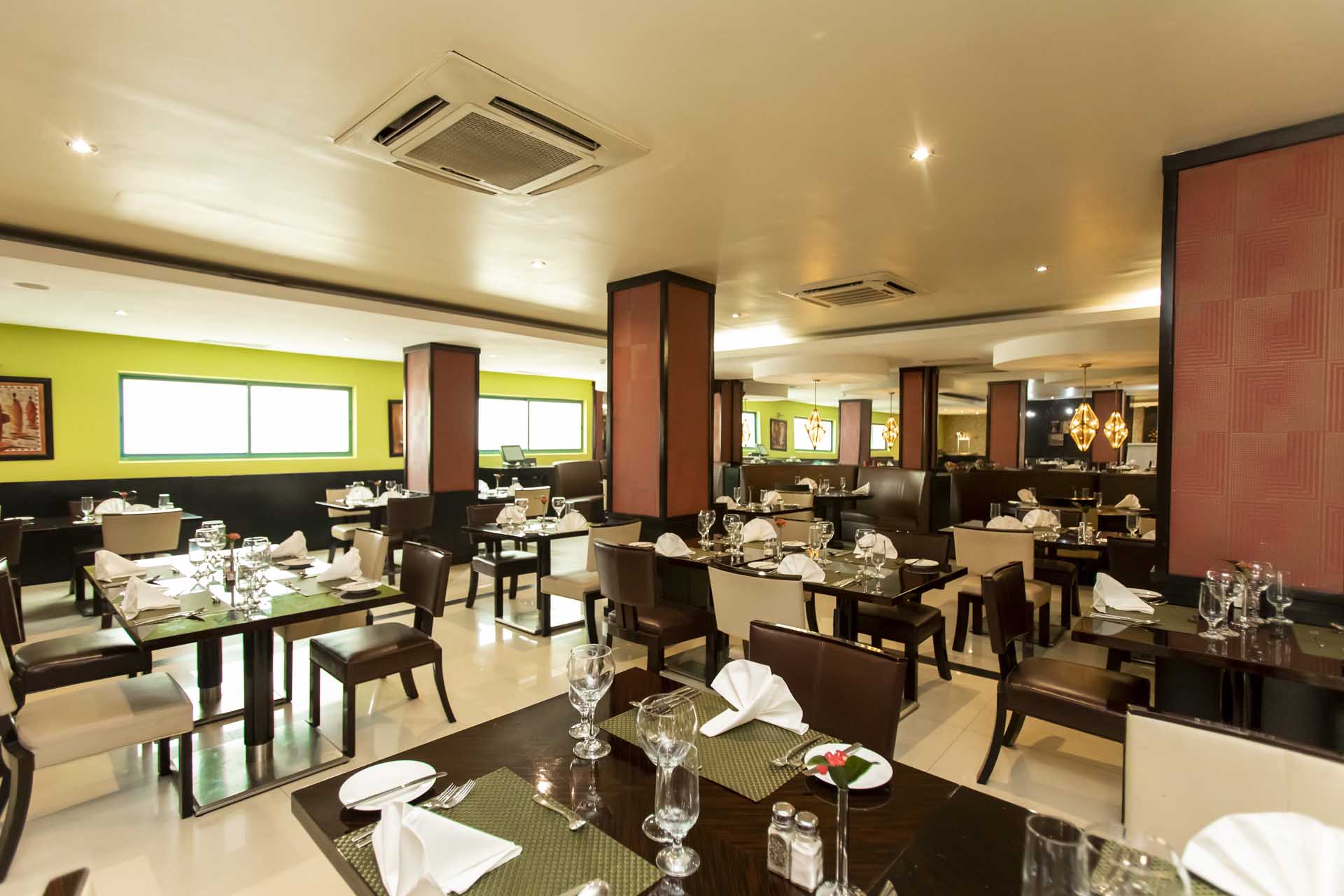 Breakfast
6am to 10am
Lunch
12:30am to 3pm
Dinner
6:30pm to 10pm
Night Treat
10pm to 6am
Bar open 24hrs
Drop Us a Line
Don't be shy. Let us know if you have any questions!