Welcome to African Royalty
At the Mma Zara Restaurant we bring you meals made with African ingredients, taste and flair.
Browse our Menu or make a Reservation now.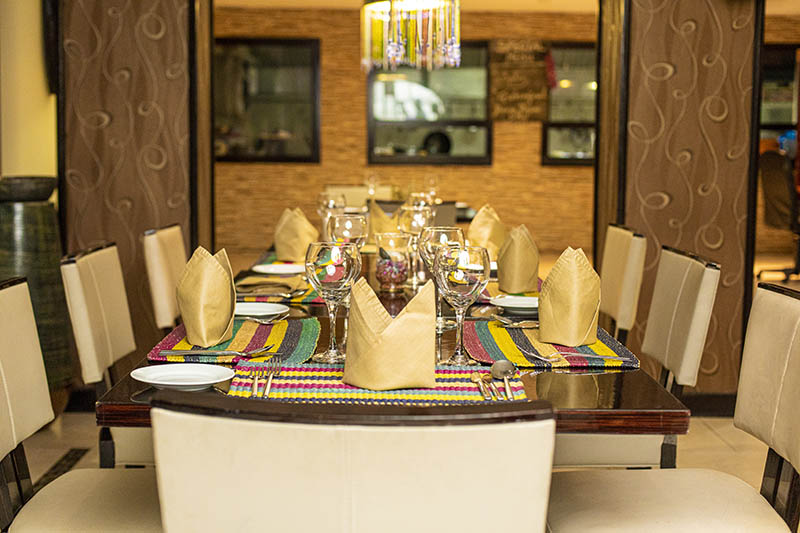 8 AM to 10 PM
Mondays to Sundays
Drop Us a Line
Don't be shy. Let us know if you have any questions!