ZARA
Welcome To Imagination
With its fresh, innovative international cuisine and sleek modern decor, Zara Restaurant & Bar is a dining experience that shouldn't be missed. Join us for breakfast, lunch, dinner or a late-night treat
Our award-winning chef and professional staff are dedicated to creating the perfect dining experience for your senses.
Imagination is the key ingredient in this kitchen!
MMA ZARA RESTAURANT
Welcome To African Royalty
As one of Accra's few fine dining African restaurants, Mma Zara African Restaurant's a la carte and buffet menus for lunch and dinner showcases Ghana's artful and delectable cuisine.
Mma Zara African Restaurant allows purveyors of African dishes to enjoy our authentic cuisines where we utilise fresh local ingredients to delight taste buds.
VINE LOUNGE
Welcome To Socialization
Our resident lounge and bar is located on the lower level of the hotel and is commonly frequented by locals and expatriates alike.
Fresh Ingredients, Tasty Meals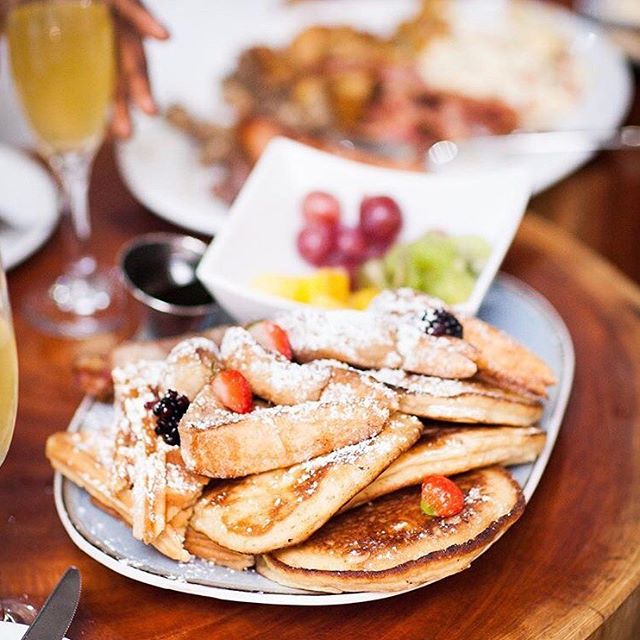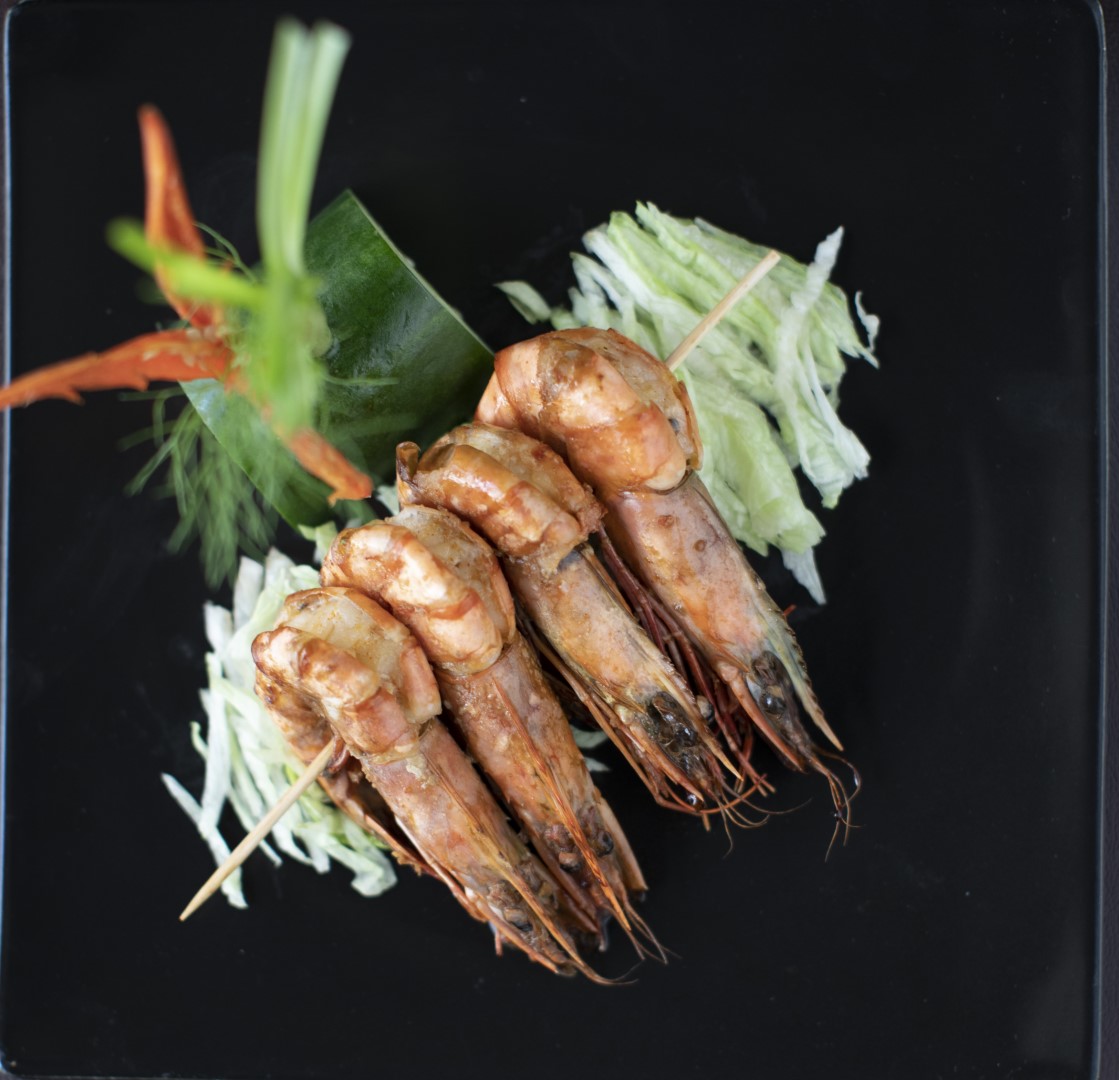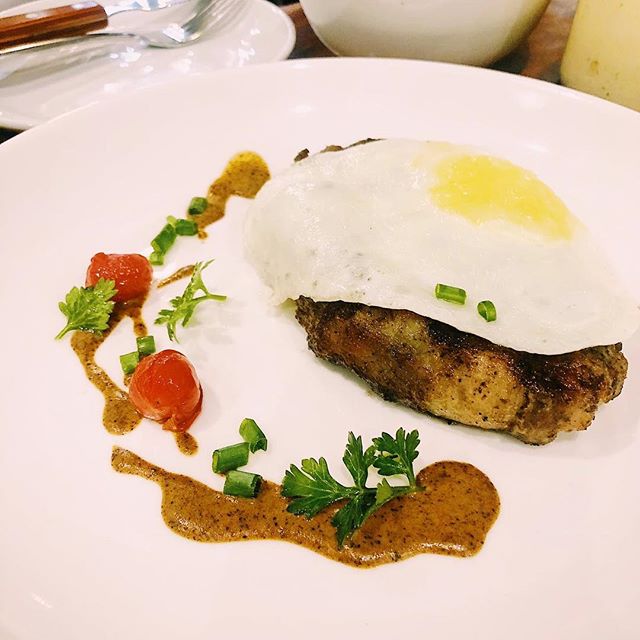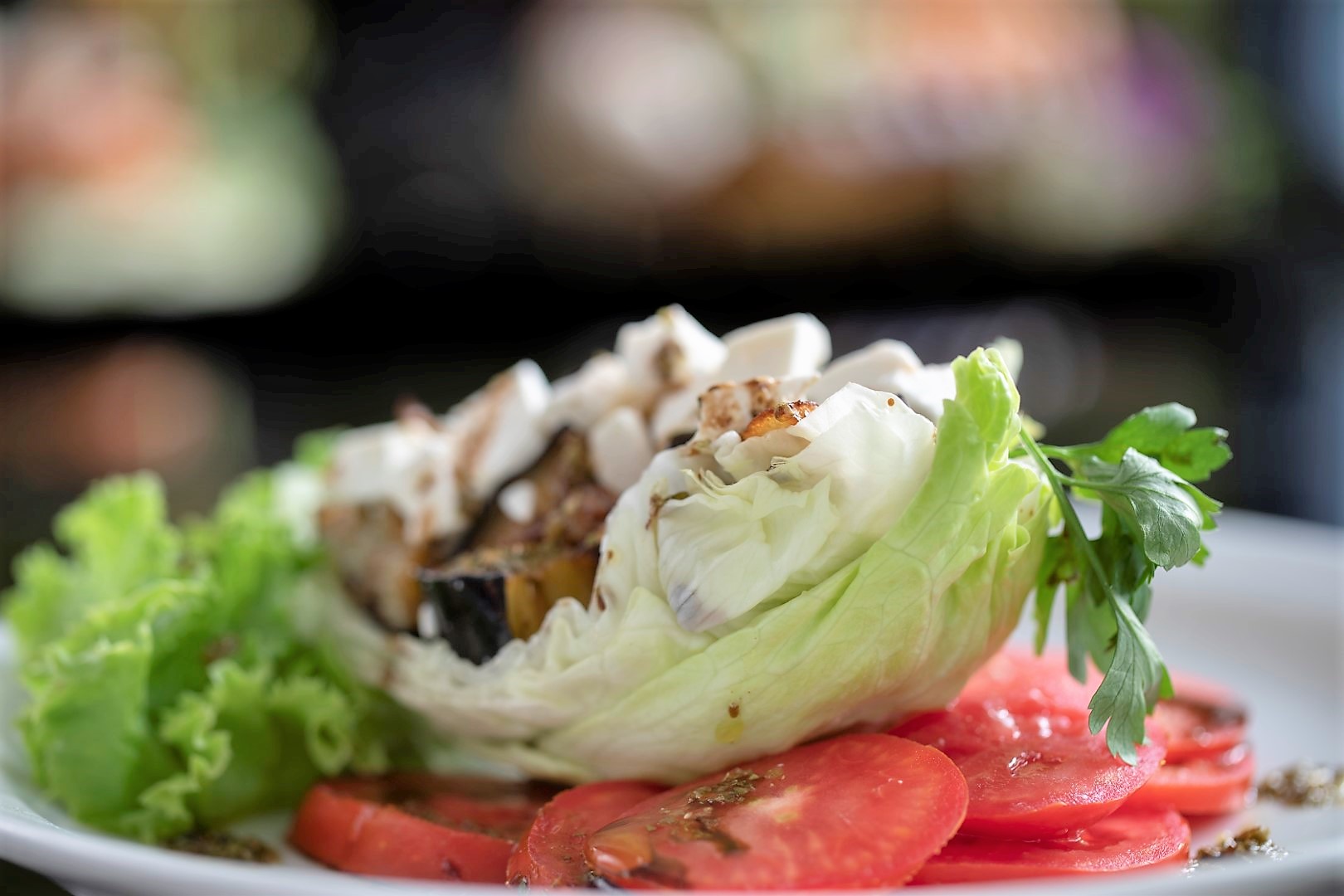 Zara Restaurant
Breakfast from 6am – 10am
Lunch from 12:30am – 3pm
Dinner from 6:30pm – 10pm
Night Treat from 10pm – 6am
Bar open 24hrs
Mma Zara Restaurant

8am – 10pm
Mondays – Sundays
Vine Lounge
Tuesday to Sunday Evenings
Drop Us a Line
Don't be shy. Let us know if you have any questions!